No worries! Simply click on "Forgot password?" below the login window.
Then enter your username or the email address with which you are registered at Edkimo and click on "Reset password".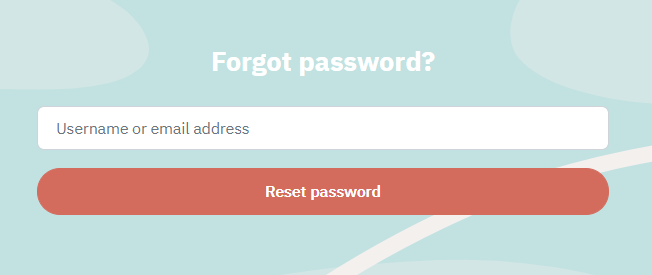 You will immediately receive an email with a link to set a new password. Attention: This link is only valid for 60 minutes and then expires.